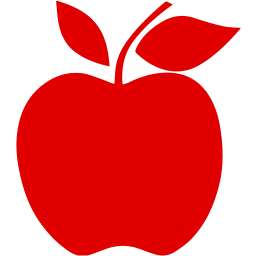 Committed to working smart, building distribution promptly, representing each brand as if it were my own invention, managing customers with integrity and professionalism, counseling customers and clients on market conditions and strategies, answering customers' calls promptly, and doing everything to be a trusted partner.
For over twenty years, we have built a solid reputation as passionate natural and organic food brokers. The key ingredient has been simple: communicate, communicate, communicate. With proven sales records, we continue to grow sales at every opportunity.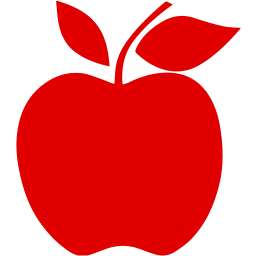 NorCal Naturally Special Food Broker has joined SF.Marin Food Bank Meal of the Month Club! Each month we will donate 1% of gross sales.
By joining the Meal-a-Month Club, you've made an extraordinary commitment to making sure no one in our community goes hungry. All through the year, your monthly gift provides fresh fruits and vegetables, staples such as cereals and pasta, and nourishing protein foods to thousands of people in need. For the 225,000 or more people who receive the food we distribute throughout San Francisco and Marin, the Food Bank is truly a lifeline.
National Association of Professional Women
We Care About
What We Sell
Whole Foods Market NorCal, Safeway NorCal, Cost Plus World Markets-New Seasons/New Leaf Markets, Draeger's, Lunardi's, Mollie Stone's, Rainbow Grocery, Save Mart/Lucky, Nugget, Raley's, Berkeley Bowl, NCG, Harvest Markets, Raise the Bar Co-Ops, Piazza's, Piedmont Grocery, Good Earth, Oliver's Market, Staff of Life, Holiday Market, Piedmont Grocery, Mill Valley Market, and more. And Distributors? UNFI Rocklin & Gilroy, KeHE Stockton, Super Valu Livermore, CA, Good Stuff and more.