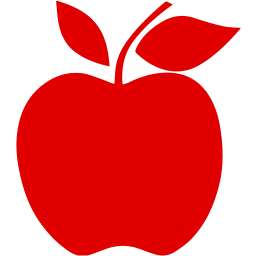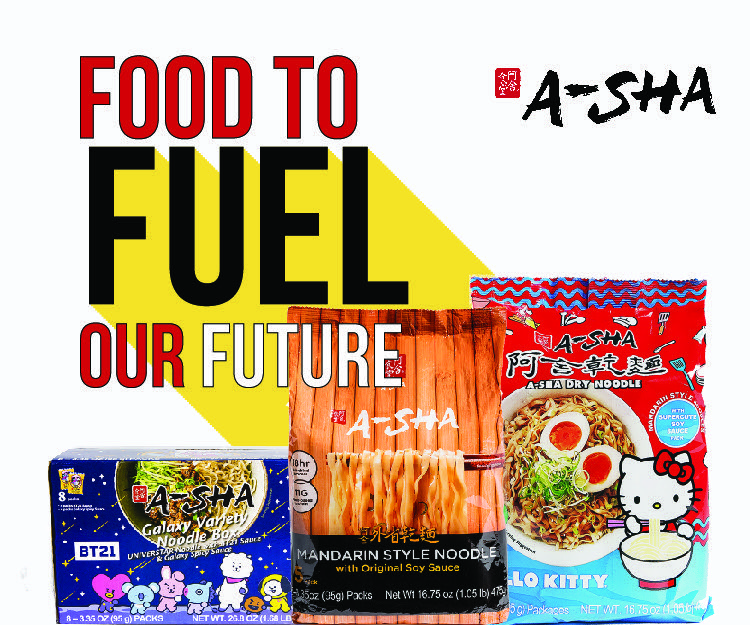 NorCal Naturally Special Food Broker is just that: Special. My name is Teresa and I started my business in 2009. I have remained in business because my company is a boutique Broker; which means we will never grow too big to not consider you "our top manufacturer." You will always be our Top manufacturer. That is a promise. We build brands the old fashion way: trust, integrity, and real passion. We are a very experienced Broker in Business Managing, Account Managing and Customer Relations. Transparency is vital, communication a must and moving the needle a necessity. References? No problem. We are proud to be able to refer you to our retailers, distributors and our Clients. Are you ready to grow with us?
NorCal Naturally Special Food Broker is committed to working with only natural and organic manufacturers. Why? Because they continue to raise the bar by highlighting what we are eating; what we are giving our kids, our family. I am in awe of their relentless passion to care about healthy foods, and continue to trail-blaze, innovate and source the best ingredients available.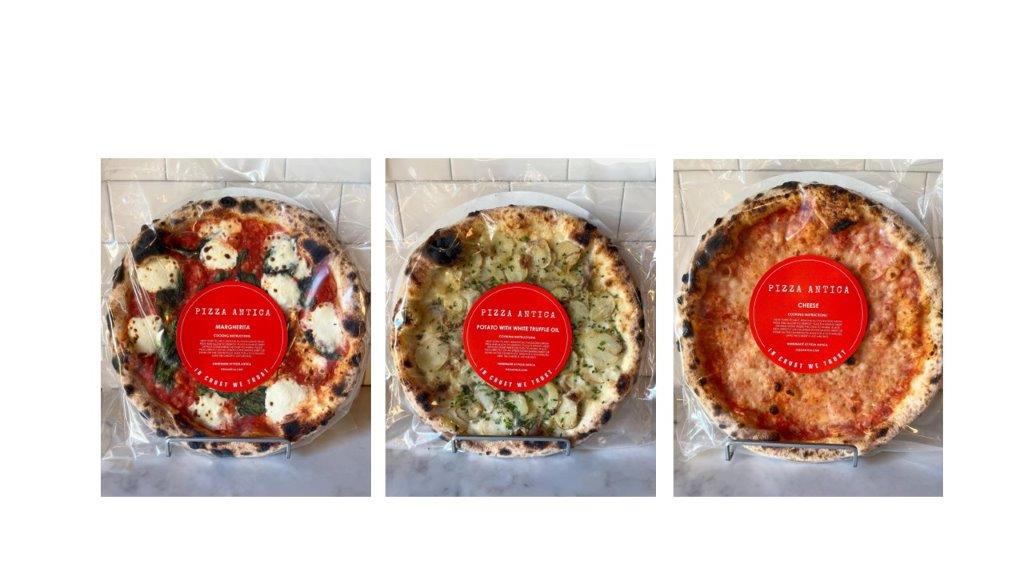 We Will Work Hard
For You
Where will we go? How about Natural, Specialty and/or Grocery!